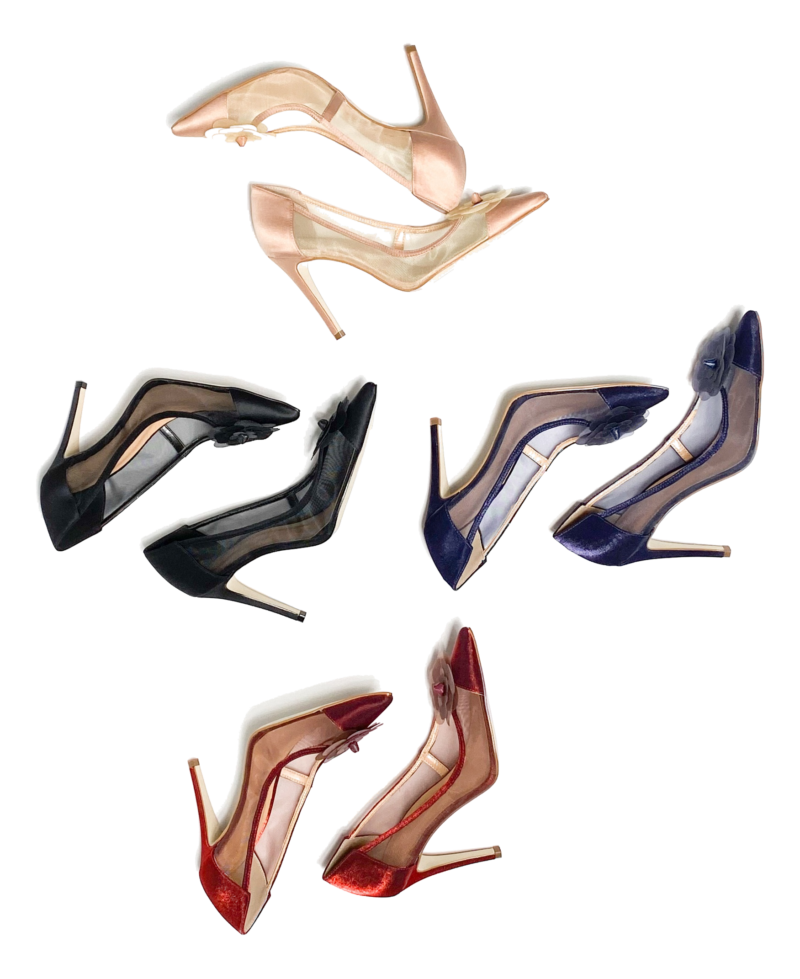 Style & Sophistication
Who we are
Lhambi is an upscale fashion company that creates footwear with the most exquisite and high quality materials from the most notable regions of South America and Europe. Each pair of shoes is made with love by skilfully bringing together style, elegance and creativity for women from all walks of life because "style has no limits".
DHL two-day delivery
On in-stock items ordered by 5:00 p.m.
Payment Services
We use paystack to process online payments
Call Us Anytime
We are available for inquiries. Contact us.