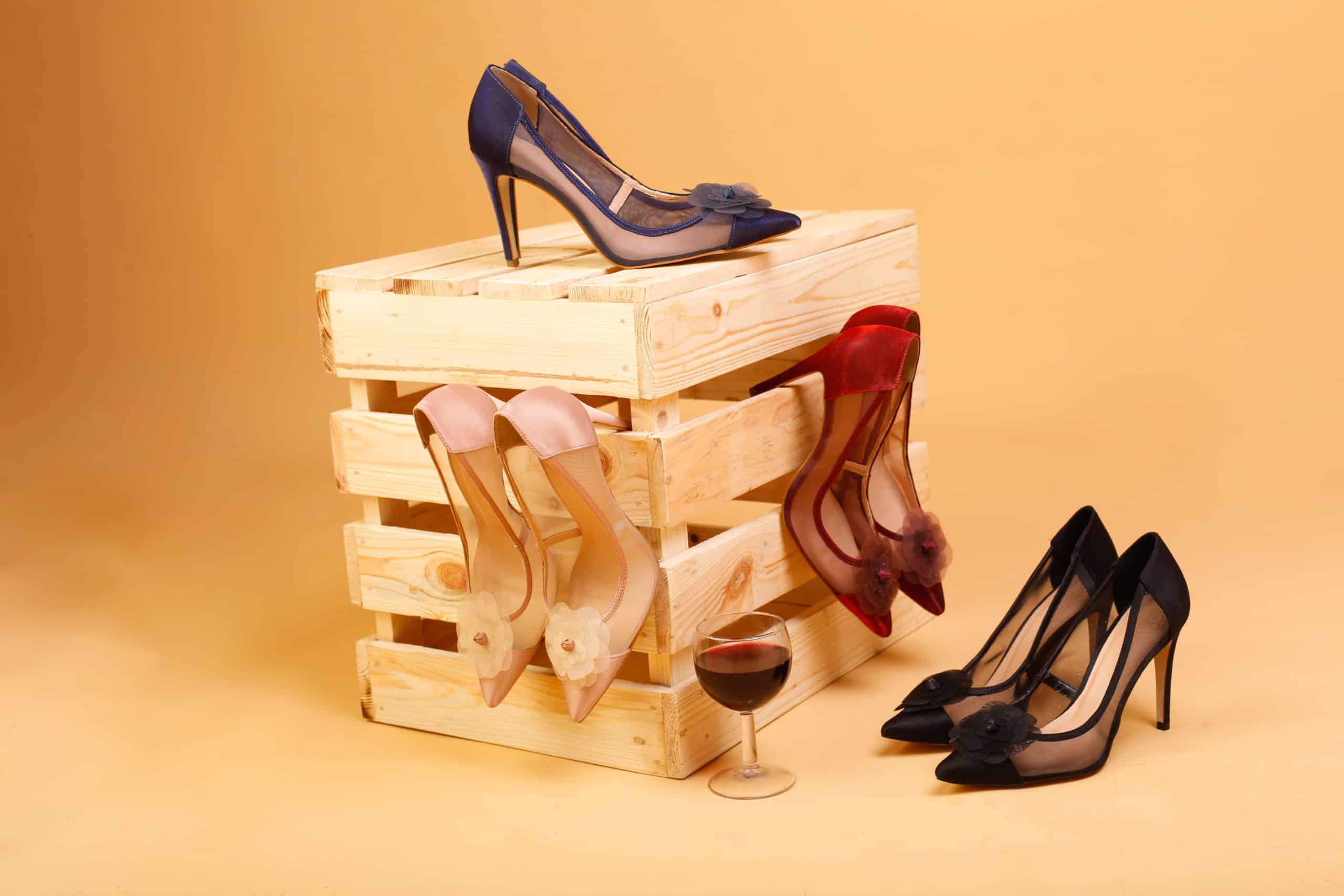 A Message to our Customers and Community During The Coronavirus (COVID-19) Outbreak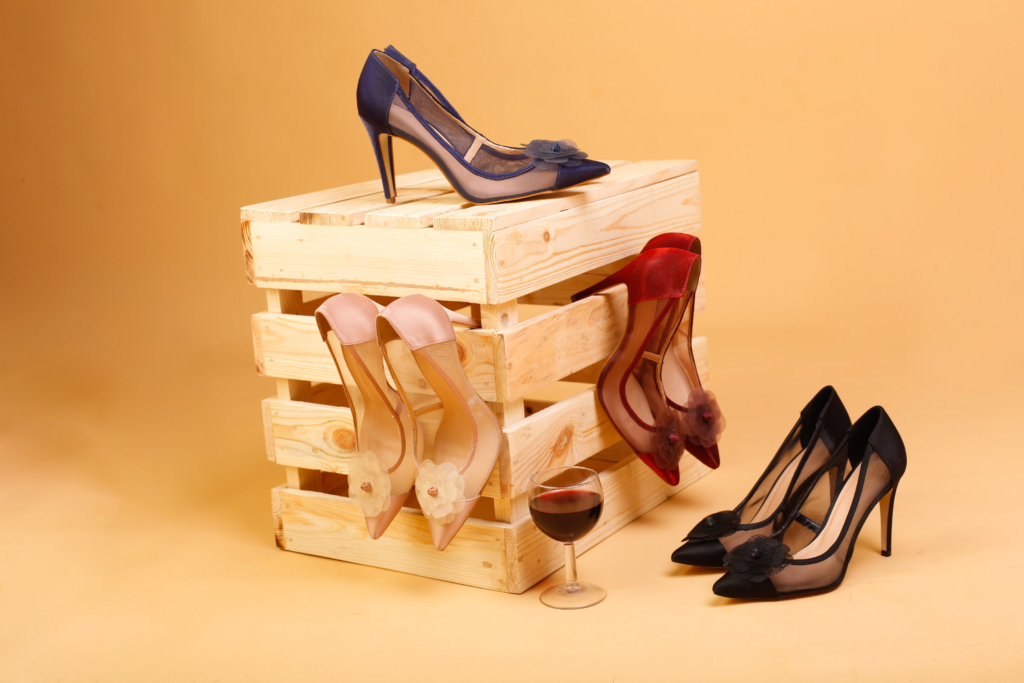 Dear Lhamfam Community – We will get through this together
We literally mean it when we say we hope this message meets you well.
In light of the developments regarding COVID-19, We'd like to first say that our thoughts are with those directly or indirectly affected by the virus in Nigeria and around the world. This is an unsettling and unprecedented time for us all and we wish you and your families, employees and businesses the very best of health through this challenging period.
At Lhambi, the well-being and safety of our teams, customers and communities are our top priority. As we closely monitor the evolving impact, we are implementing ongoing measures to ensure the health and safety of our staff, while also maintaining the highest level of service to our customers.
Our commitment to you
Safety – As the country has taken measures to create social distance to minimize the spread of COVID-19, we have temporarily stopped walk-ins for fittings and asked our staff to work remotely in the near term. Our technology and a culture of flexibility enables our staff to efficiently and effectively work from home. Thus, we will continue to tailor our approach to meet your specific needs, and we will adjust and communicate with you as circumstances change.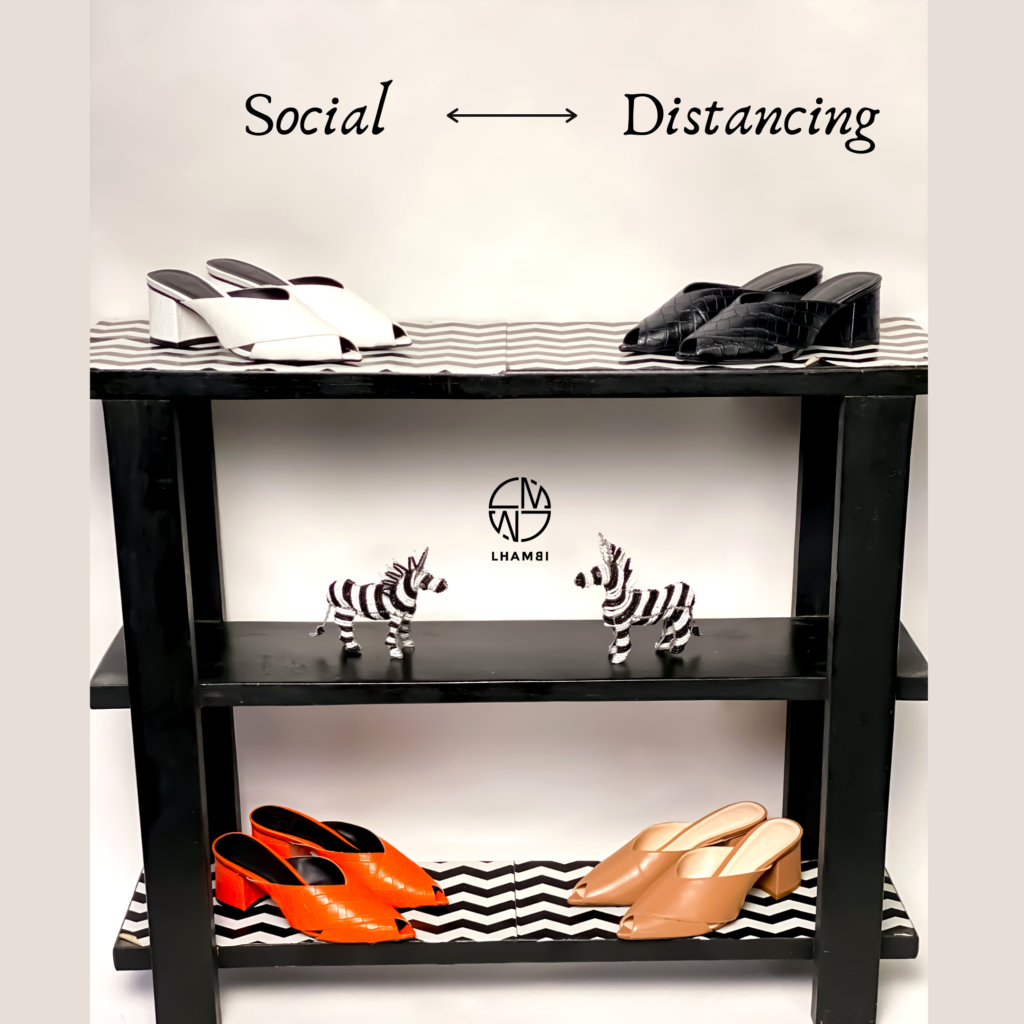 Services – All our services remain open and we hope you'll continue to shop with us through our online store at www.lhambi.com. Orders can also be placed via WhatsApp and Instagram. Our delivery channels are open via DHL and we will be sure to keep you updated on changes that may impact delivery schedules
Support – Of course, it's not business as usual for us, but we are doing all that we can to keep our start-up company moving forward during these uncertain times. We'll continue to be available on our social media channels and our customer care team is ready to help at support@lhambi.com
We feel confident that as a company and community, we can get through these hard times together.
Thank you & Stay Safe,
The Lhambi Team
Contact Information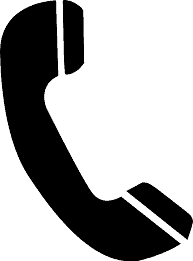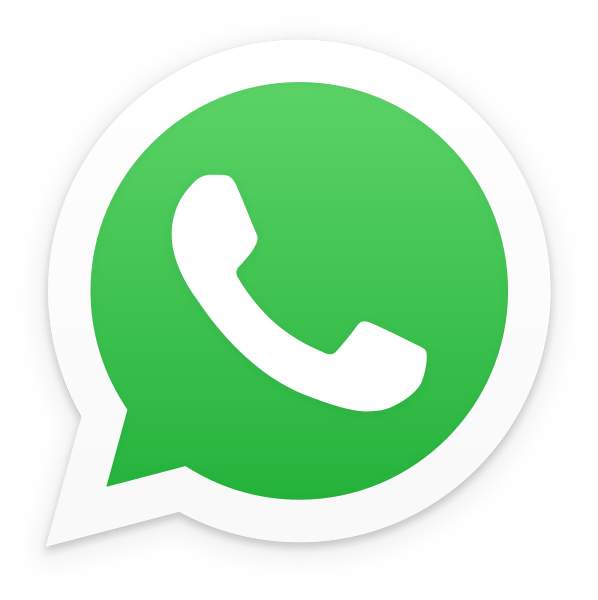 : + (234) 8079101010;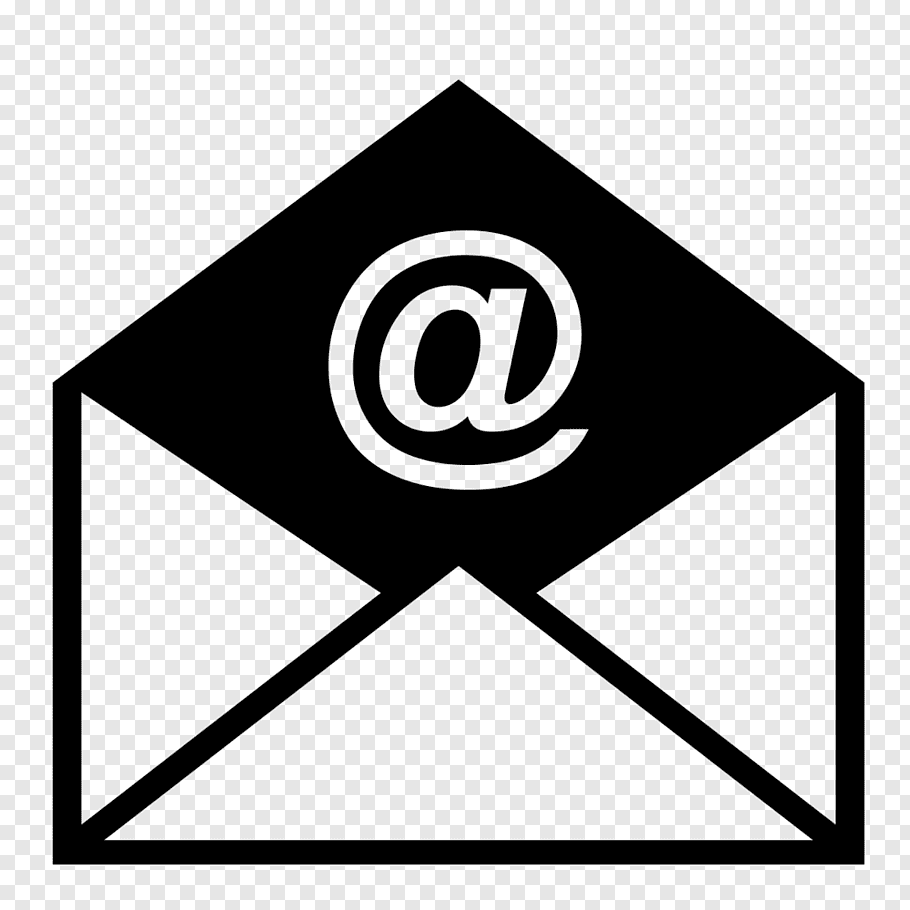 : support@lhambi.com